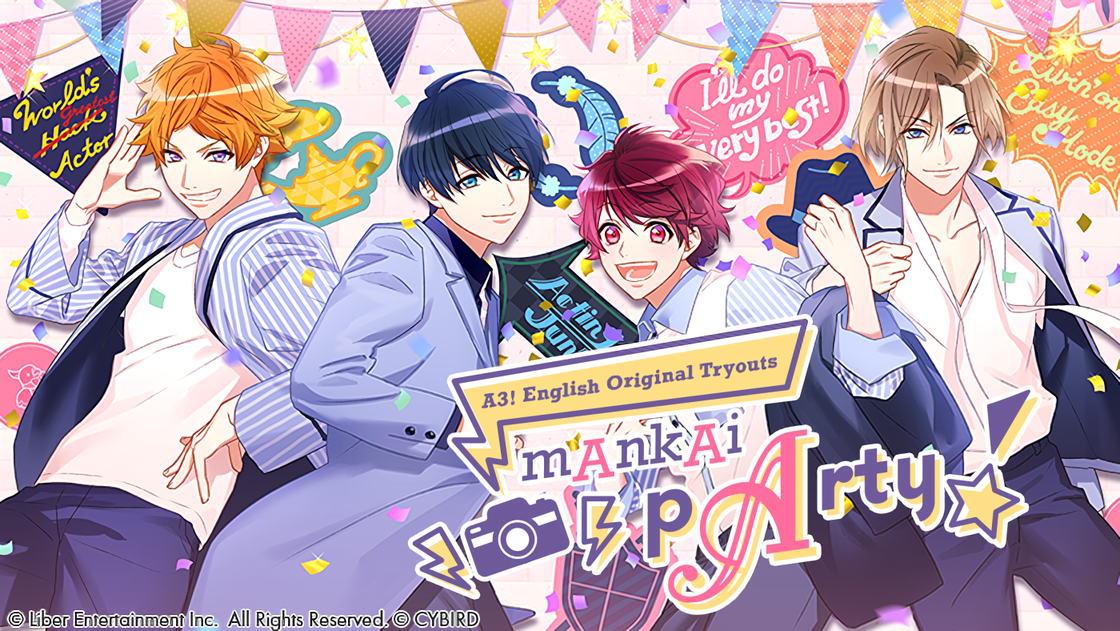 Event Duration
Start: February 25, 2021 19:00 PST
End: March 17, 2021 18:59:00 PST
Important:
This is an English server exclusive tryouts!
These cards has been bloomed twice.
The Backstage Story from these cards is the same as the ecxlusive cards from the MANKAI☆Kaika Sengen CD.
There is a chance that these cards will come back in the future.
Please note that these Cards do not offer an Event boost for any ongoing or upcoming Events.
Limited Time Cards you can obtain
When doing a 10 pull, you'll have an SR guaranteed. Other cards you can obtain from this tryout can be found here.