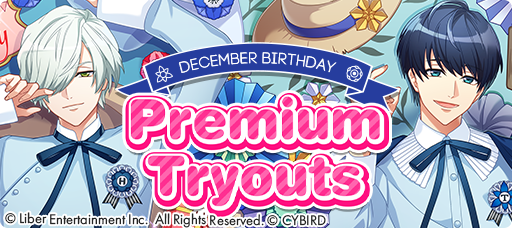 Event Duration
Start: December 1, 2020 19:00 PST
End: January 1, 2020 18:59 PST
Important:
This tryout offers cards that give boosts when there is an event, shown with a sparkle icon:

From 29th to 1st there will be a Special Actor Tryout. This tryout requires Paid Gems and you are guaranteed 1 SSR card for a 10 pull.
Limited Cards you can obtain
When doing a 10 pull, you'll have one or more SR or SSR guaranteed.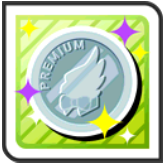 5 Premium Tokens will give a SR or SSR card.
Other cards you can obtain from this tryout can be found here.