A3! (エースリー) Act! Addict! Actors! is a Japanese mobile card simulator collecting game, developed and published by LIBER Entertainment.
It was originally released January 27th 2017 in Japan. An English version was released in October 29th 2019.
Development and History
(Coming soon...)
Story
The game is set in Veludo Way, in Japan. A girl named Izumi Tachibana, gets a letter addressed to her father, from a man called Isuke Matsukawa.
She finds the theater only to see it about to get teared down by Sakyo Furuichi. Without thinking, she stops the project and decides to save theater. But, she has only a day to get five actors, and one month to perform, with a full house. It's up to her to restore Mankai Company to its former glory!
Gameplay
Players can collect and train Cards, read stories, play small and cute mini games, listen to music and watch plays.
For more information please see the pages below:
Characters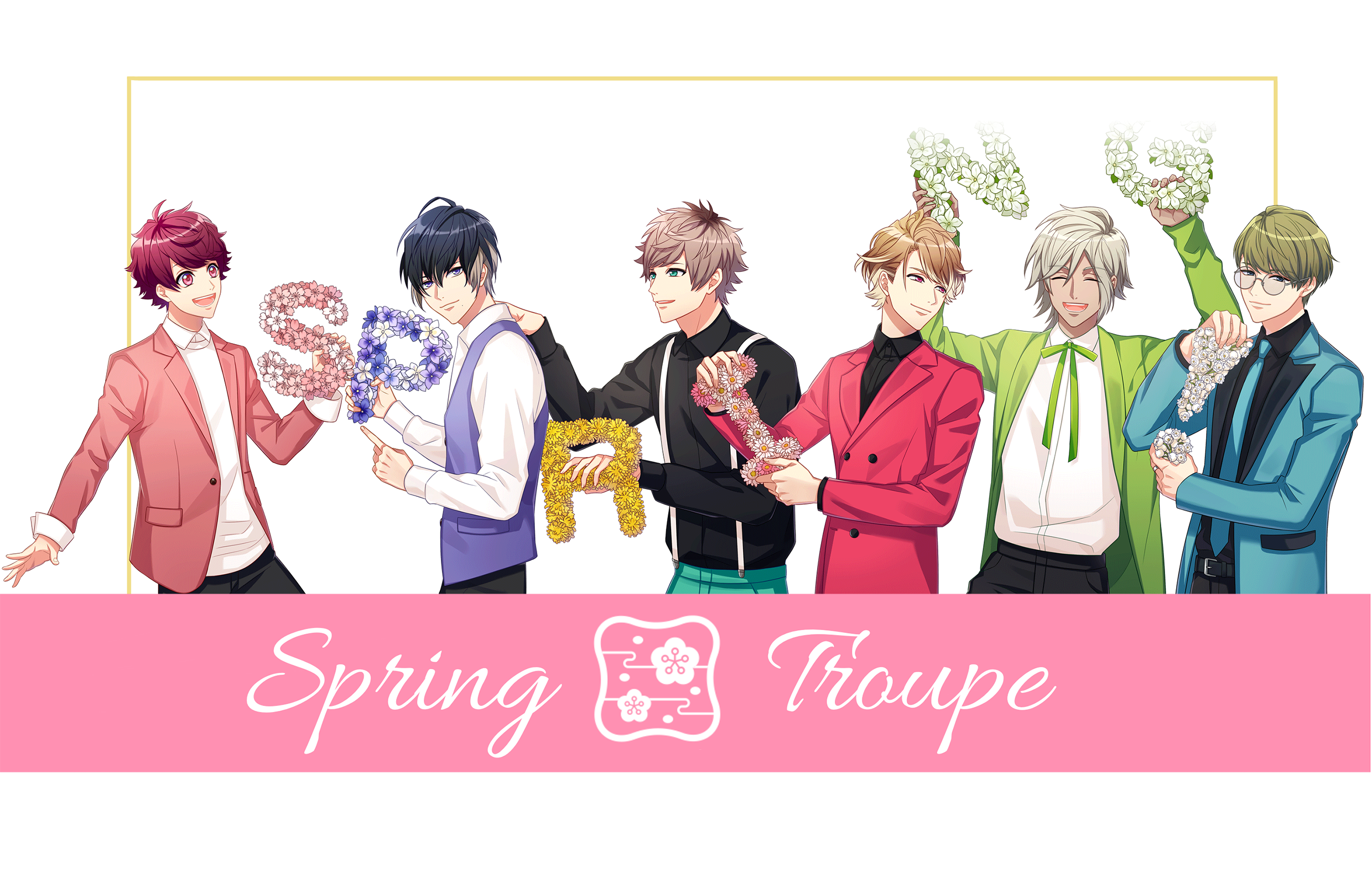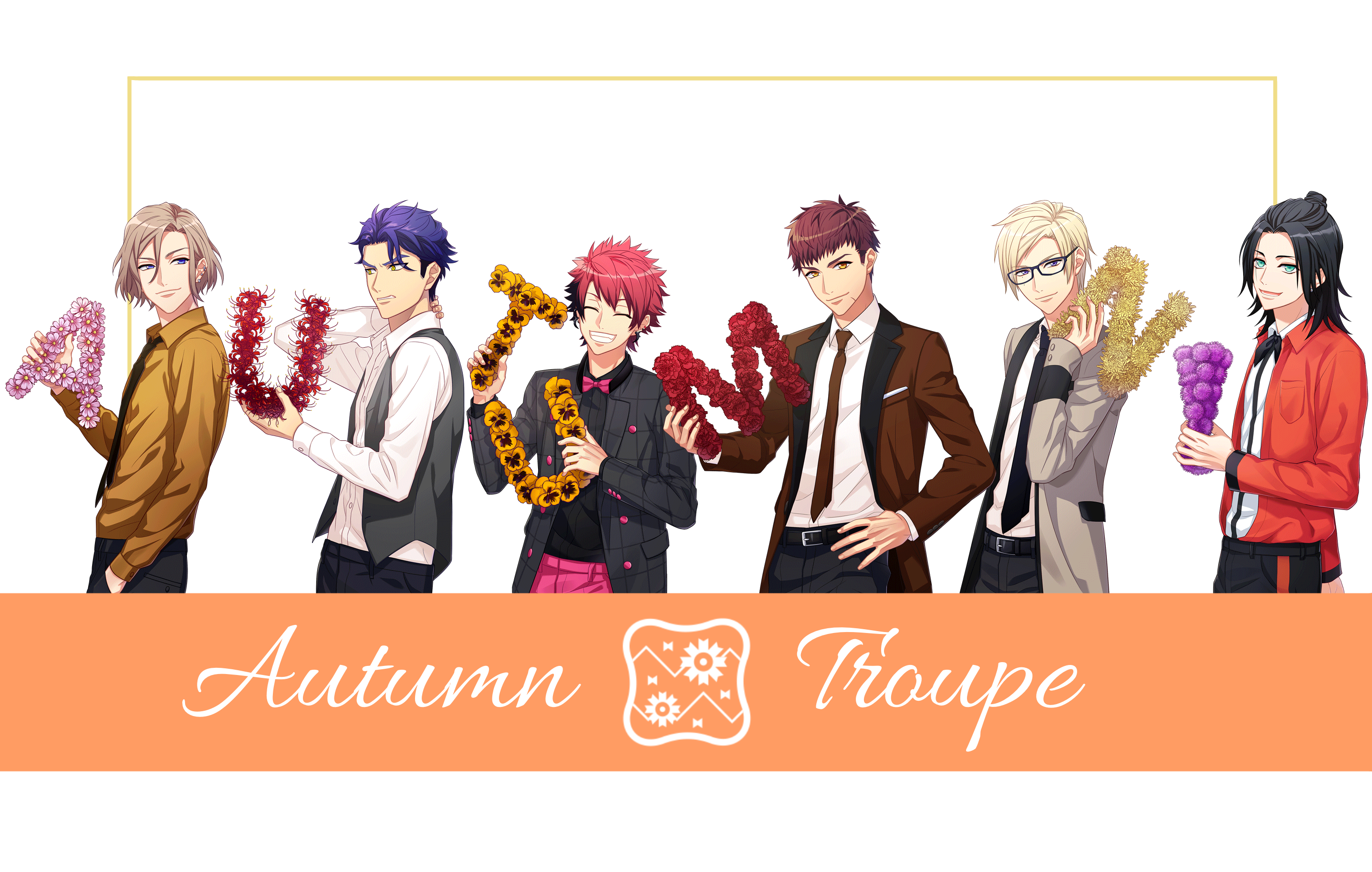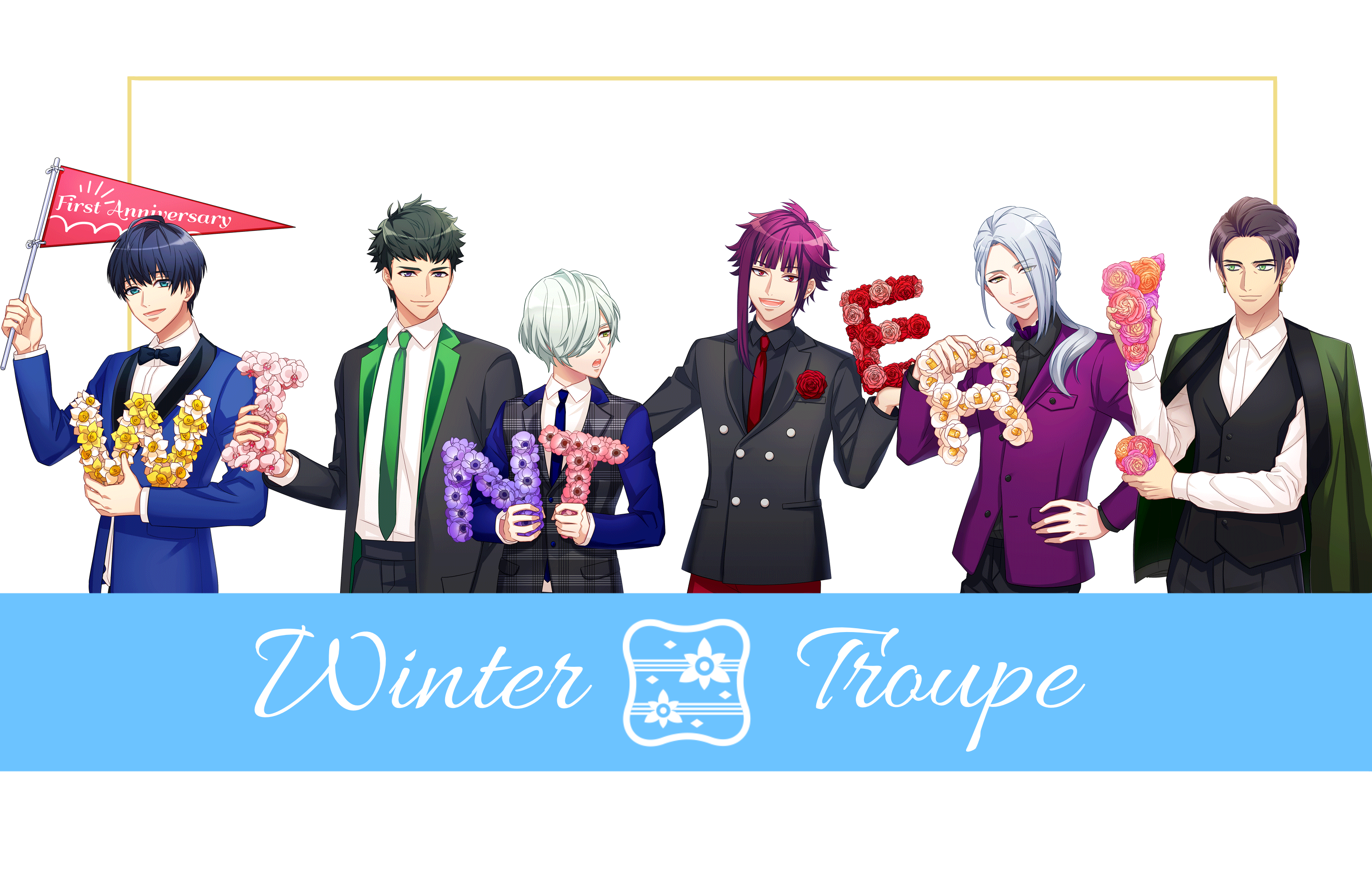 External Links
Download Links
| English version | Japanese version |
| --- | --- |
| | |
References